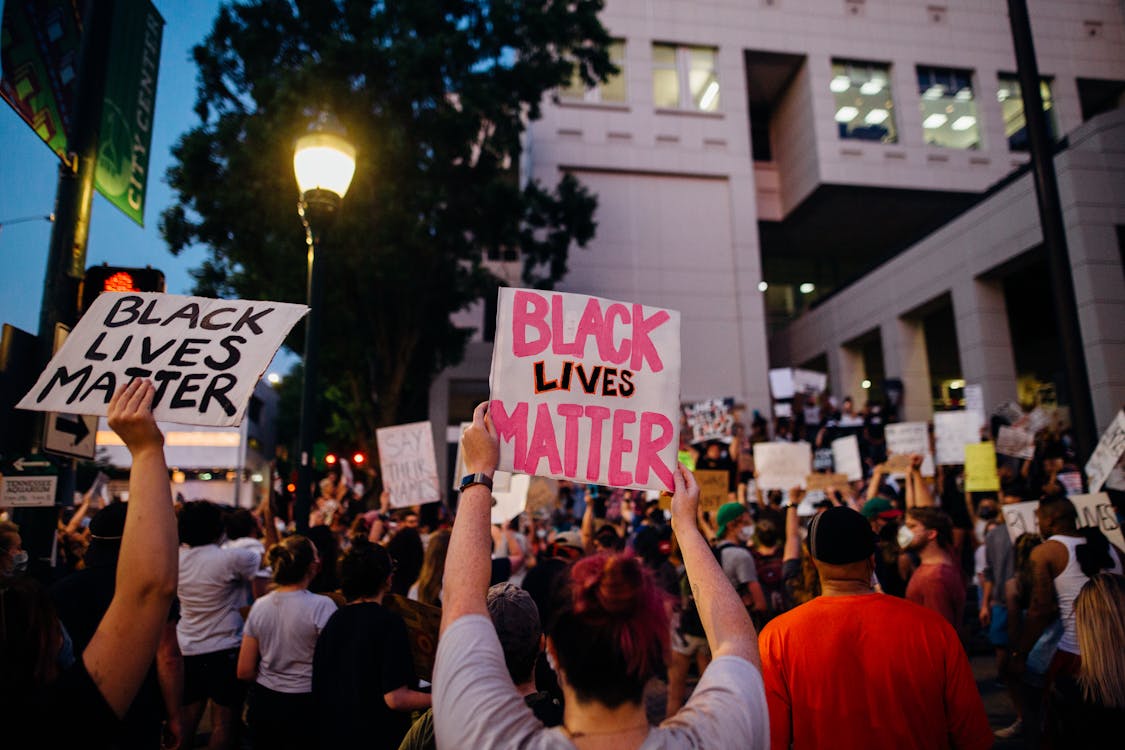 At this point you may be seeing your Twitter feed starting to "go back to normal" but that doesn't mean that the movement is over. This is just the beginning. Here are nine ways you can help the movement.
1. Sign Petitions
It may not feel important but truth be told, the petition for George Floyd currently has over 16 million signatures. Numbers matter. There are a ton of petitions going around to reopen cases and release wrongfully imprisoned people. Take a few minutes to sign some.
2. Get Educated
Maybe you're like me and you get most of your news from Twitter. It's a great resource for spreading information quickly but this isn't just a pastime, this is our lives. If you're really serious about anti-racism, then you're going to have to start educating yourself on the policing system, it's history, and how real changes can be made.
My recommendations for movies would be 13th, Ava DuVernay's documentary on the 13th Amendment and it's influence on the modern prison system, and Just Mercy starring Michael B. Jordan. You can find essays and some full novels from Angela Y. Davis, Malcolm X, James Baldwin, and more black revolutionaries. The 1619 Project from The New York Times has a ton of amazing essays from current black scholars and they released a podcast to accompany it. The poetry of Langston Hughes is also a great place to learn about how nothing has changed thus far.
3. Reach Out to Legislatures
Whether it's your local city council or state senators, your voice matters. Show your support for policies like 8 Can't Wait by reaching out to your city's mayor. Office phone numbers and emails are public information so all you need is a quick web search to find your local legislators. Click here to find your state representative.
4. Support Black Owned Businesses
The Black Dollar has so much economic power. The collective buying power of black people as a whole in the United States is estimated to be well over $1 trillion. Whether you're vegan or looking for a farmer, there's a black owned business for that. If more people made switches of their regular purchases to black owned businesses, that would be more seeds sowed into our community. Instead of making the rich richer, let's build up our own.
5. Support Black Authors
I personally run a blog dedicated to bringing marginalized voices into the spotlight. I remember the first time I saw a book with a dark-skinned black girl on the cover, I was in middle school. A lot has changed since then and there are far more prominent black authors nowadays. Support them, make sure their stories are heard, and please buy their books from a black owned bookstore.
6. Support Black Creatives
The film industry is known for overlooking Black people, People of Color, and the LGBTQ+ community. Don't just watch movies and shows about police brutality, check out films that showcase black joy. Watch Black Panther for the fourth time. Check out Blood and Water, On My Block, Carole and Tuesday, and The Lovebirds if you got someone's Netflix password. Blackness is not a monolith. And while you're at it, stop watching The Help.
7. Stream Black Music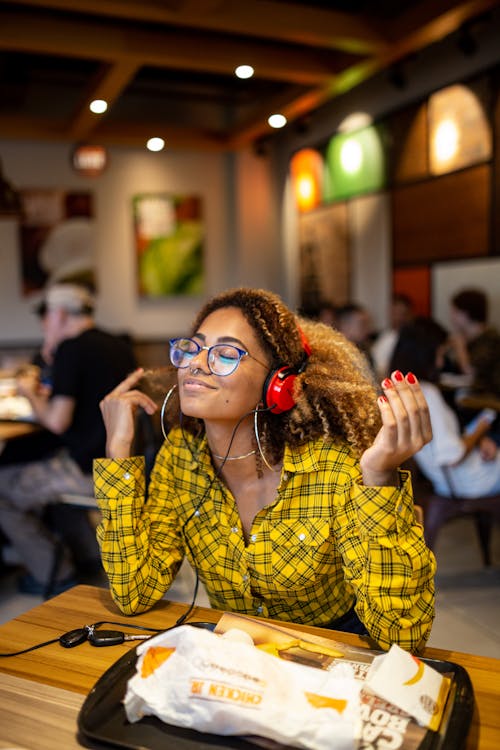 There's been a huge transition in the music industry ever since the birth of hip hop. Sure others have hopped on the trend, but many of our major musical artists right now are black. I'm not saying stream Travis Scott, I'm saying stream that "for the culture" music to get you in the mood for long term activism. One of my personal faves is Hella Black by Tobe Nwigwe.
8. Post Resources on Social Media
Just because you aren't on the streets, doesn't mean you can't fight the battle. Social media is our main form of communication as a people, especially when many places are still closed. Sharing links to donate or sign petitions on your social media may help someone else who's looking to assist but doesn't know where to start.
9. Educate Others
Don't let this end with you. A movement is only as strong as it's members and growth happens through conversations. Many of us have had to have difficult conversations this week and that's okay. Don't let that stop you from moving forward.